Google Sheets by Automate.io
Connect Google Sheets and Podio. Create smart workflows with this Google Sheets + Podio Integration
Google Sheets + Podio
Automate.io lets you create items or tasks automatically in Podio for new rows in your Google Sheet. Smart sync your everyday apps for all your tasks like Google Sheets and Podio. Collaborate better with your team and let the Bots do the work for you.
You can always choose the Google Sheets - Podio bot templates we've created for you or make one of your choices.
Here's what you can do with our Google Sheets and Podio Integration:
Set-up automated multi-step workflows for Podio and Google Sheets
Created by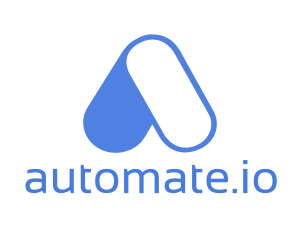 Automate IO
9 apps in App Market.
View company profile
Additional features with this app