Google Calendar by Automate
Keep Google Calendar and Podio items/task in sync with this Google Calendar + Podio Integration.
Google Calendar + Podio
Automate.io lets you keep all your events synced with your Podio Projects automatically to never miss an update on any event. Bots help you sync all the event details effectively. Stay focused on what really matters and let the Bots do the work for you.
You can always choose the Google Calendar - Podio bot templates we've created for you or make one of your choice.
Here's what you can do with this Google Calendar - Podio Integration:
Sync Google Calendar events to Podio tasks.Map data fields like event description, event time, list of attendees, meeting agenda, etc.
For every new item in Podio, create new Google Calendar events
Create new items in Podio from new Google Calendar events
Set-up automated multi-step workflows for Podio and Google Calendar
Check out 20+ other integrations possible with Podio
Created by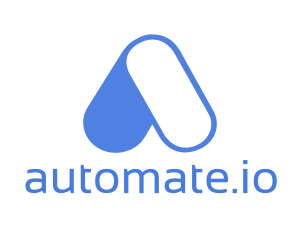 Automate IO
9 apps in App Market.
View company profile
Additional features with this app
Filters

Recommended filters to browse app data

Tiles

Pre-created tiles give an overview of your app's data