Gmail By Automate.io
Keep Gmail and Podio in sync. Create smart workflows easily with this Gmail + Podio Integration.
Gmail + Podio
Automate.io lets you connect your Gmail with Podio in crazy ways like creating a task in Podio whenever there is a new email in Gmail. Stay focused on what really matters and let the Bots do the work for you.
You can always choose the Gmail - Podio bot templates we've created for you or make one of your interest.
Here's what you can do with this Gmail - Podio Integration:
Send an email to Gmail for every new item added in Podio
Create new items in Podio on every new email in Gmail
Label an email in Gmail upon a new task/new item/status added in Podio
Share Podio task activity with your teammates via Gmail emails
Set-up automated multi-step workflows for Podio and Gmail
Check out 20+ other integrations possible with Podio
Created by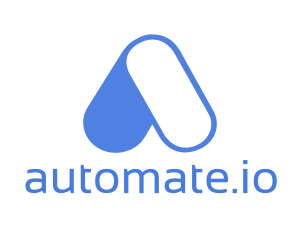 Automate IO
9 apps in App Market.
View company profile
Additional features with this app
Filters

Recommended filters to browse app data

Tiles

Pre-created tiles give an overview of your app's data