Scrum Development
A super simple but highly effective pack for Scrum development.
Build a space for your Scrum development around this pack. It's been designed for speed, and to keep things uncluttered. This is the actually pack that we use at Podio for our sprints, so we thought we'd share it with everyone. We combine this pack with separate spaces for product planning, and development. This keeps the Scrum space clear and focused on the three simple apps to make sure everything in our sprints runs smoothly.
Create the stories that will make up your sprints, and then the development tasks that need to be completed for each story. All the apps link together to calculate total development time for each sprint and each story, based on the estimates set for every development task. When you work on a development task, simply update the 'Time Left' field; this will be reflected in the Stories and Sprints apps to give you up to the minute time tracking.
Created by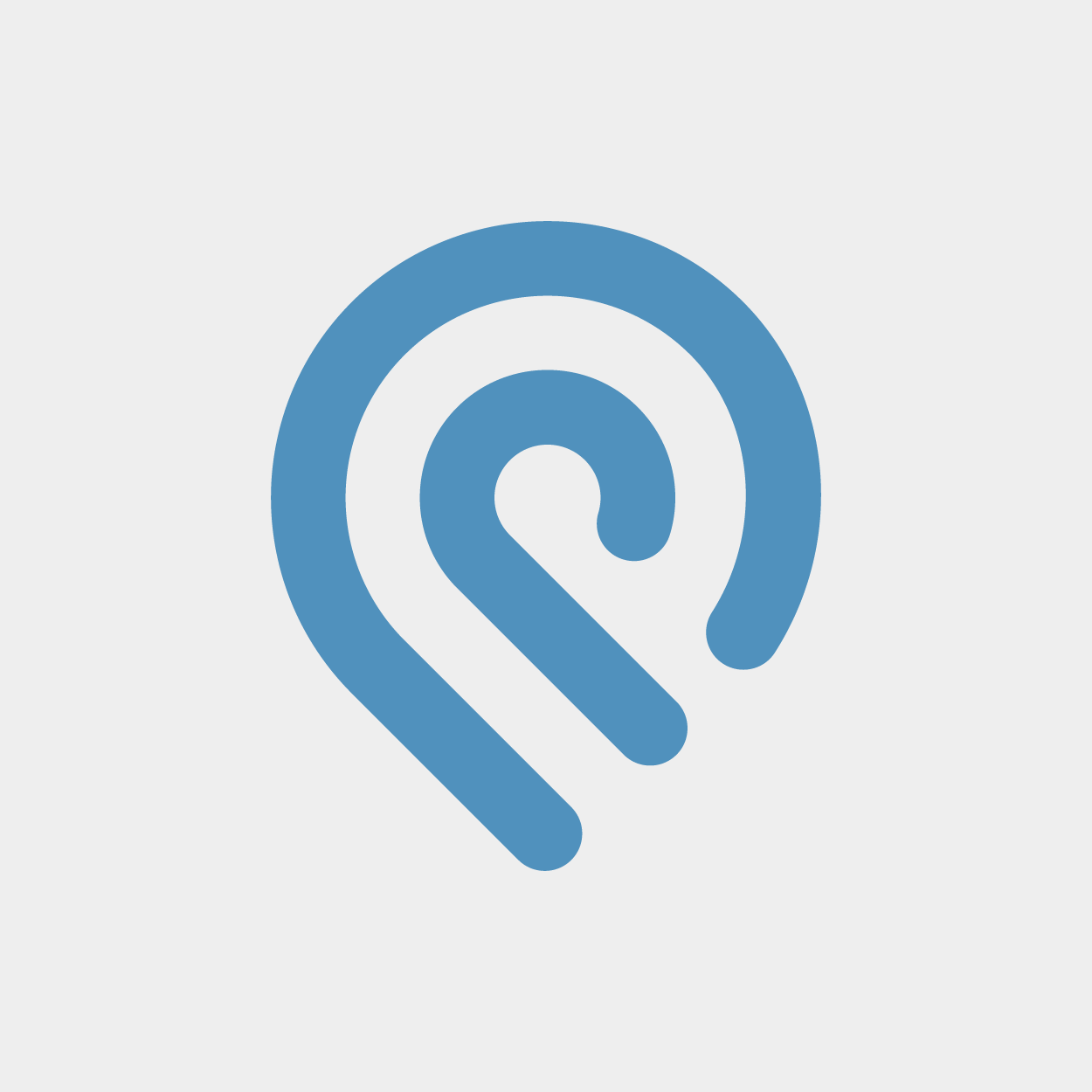 Andreas Haugstrup Pedersen
1 pack in App Market.
View company profile
Apps in this pack
Schedule the dates and durations of your sprints with this app

More info

Track the development tasks that must be done to complete stories.

More info

Record the stories that will make up your sprints and indicate who is product owner.

More info
Additional features with this pack
Tiles

Pre-created tiles give an overview of your app's data