Login Store
Store your team login info used on social media, service providers, applications, etc
A place to store all your projects login infos with your trusted collaborators.
When you are using several services for several clients and projects, it's easy to get overwhelmed or to loose login info. To avoid the unsafe temptation of use the same login everywhere, this app lets you store all login info related to your projects, departments and clients.
It should be used only on Podio Private workspace and shared only with trusted collaborators.
Created by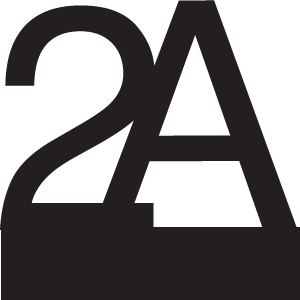 Celso Bessa
1 app in App Market.
View company profile