Projects
Describe your project in this app.
Share the details of your project here. Add deadlines, people, and budget to monitor the progress of your team's work. You can also attach related documents as files, and discuss the project in the comments.
Created by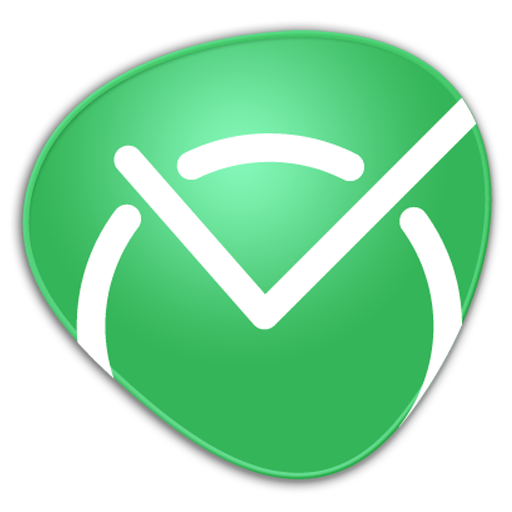 Miłosz Dybizbański
2 apps in App Market.
View company profile
Additional features with this app
Filters

Recommended filters to browse app data

Tiles

Pre-created tiles give an overview of your app's data