Real Estate Investor Pack by SLC
Made for Residential Real Estate Investors and Wholesalers
Too many real estate investors spend too much time working on tasks that are not directly revenue generating. Some of your most valuable time is spent doing things like figuring out who to call, creating and sending contracts and digging through your email inbox to find information you need to get your job done. What if you could implement a customer relationship management system that did all of that for you?
This pack is built to enable you to:
Feed in calls from your Phone System to Podio and link those calls to seller leads
Manage seller lead contact and property information
Send out contracts via email (I have a youtube video that shows you how to set it up)
Track KPIs
and much more....
I have a youtube channel with short videos to help you get the most out of the pack. I also build Podio workspaces with automation. For more information please check out www.sellerleadscrm.com
Enjoy!!
Britt
Ex-Podio and Current Podio Partner :)
Latest Update: April 2017
Created by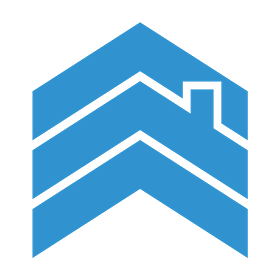 Britt van Slyck
1 pack in App Market.
View company profile
Additional features with this pack
Tiles

Pre-created tiles give an overview of your app's data

Filters

Recommended filters to browse app data

Webform

Populate your app via a form on a public website