Project Management by TimeCamp
The easiest way to manage your projects and track your time at once.
Create project and track time at once.
Share your resources, project details and all communication in one place. Organize your team work and track time spent on each task.
Thanks to integration with TimeCamp you can log hours and analyze all the time spent on specific assignments. The workspaces from Podio will be synchronized with TimeCamp. You can also invite your team members assigned to tasks in Podio, so they can monitor their time as well.
Every Podio user can log their hours/minutes to the timesheets in TimeCamp using manual or automatic time tracking. With the manual mode, you simply fill your timesheets or run the timer for a particular task.
With automatic mode the TimeCamp registers all computer activities and basing on unique keywords assigns them to the right category.
Another option is to measure the time directly in Podio by using a plugin.
No matter which option you choose, the collected data will be seen both in Podio and TimeCamp reports.
To start the integration go to: http://goo.gl/kAsm9N
To get the plugin: http://goo.gl/LNKjBl
How to run it:
1. Log into your TimeCamp account. Select the "Add-Ons & Integrations" option. Choose Podio card.
2. Click on the green "Enable the integration" button.
3. You will be redirected to your Podio page and asked for a confirmation. Click on the "Grant access" button. You will be redirected back to TimeCamp.
4. Next, you need to select which of your workspaces you want to synchronize with TimeCamp. After that, all chosen workspaces and applications, items, tasks and subtasks assigned to them will be imported to the service.
Created by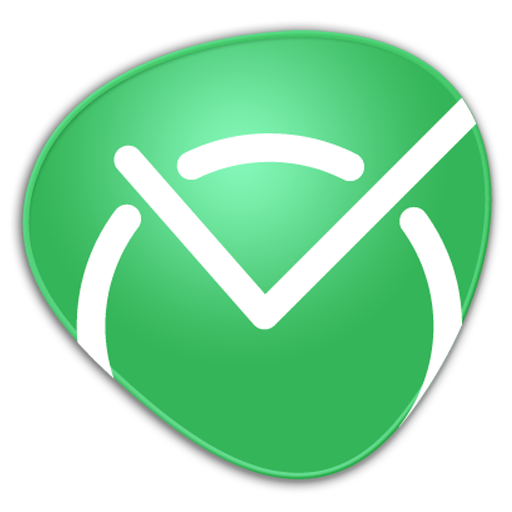 Miłosz Dybizbański
1 pack in App Market.
View company profile
Apps in this pack
Describe your project in this app.

More info

Work on each deliverable in this app and make sure everything get done.

More info
Additional features with this pack
Tiles

Pre-created tiles give an overview of your app's data

Filters

Recommended filters to browse app data