Agile Project Management
Manage your agile projects with this app pack.
Add ideas and input for your projects in the Project Input app. Illustrate with a sketch to get your ideas across to the team. Create action items in the Backlog app, add owner, deadline, and specifications.
Plan your iterations in the Iterations app, relate each iteration to the action items you plan to complete, and set the timeframe. In the releases app you can document all the action items you have delivered.
Created by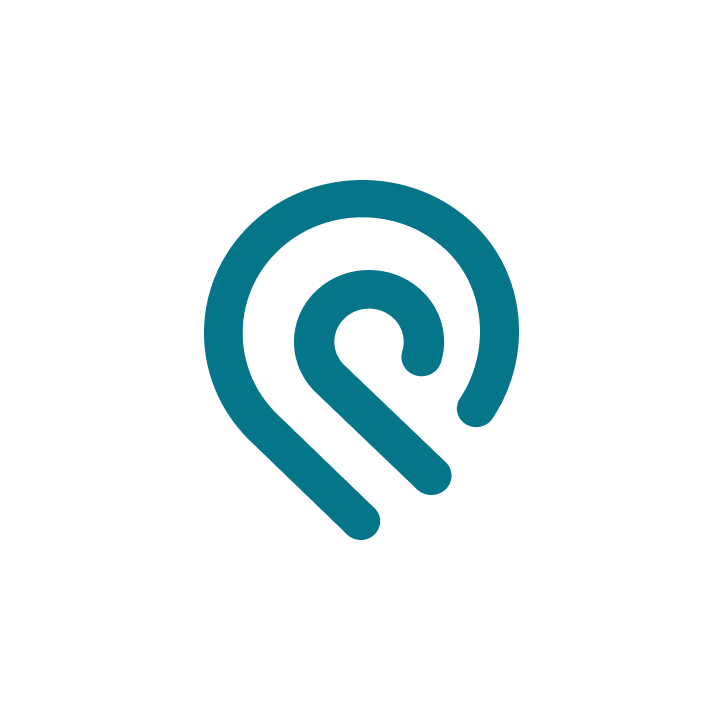 Podio App Team
52 packs in App Market.
View company profile
Additional features with this pack
Tiles

Pre-created tiles give an overview of your app's data

Filters

Recommended filters to browse app data