Property Inspections
App to use in the field when on site.
This is a great app to use on you iOS or Android devices when out in the field inspecting properties. Input you notes and information directly into Podio without involving a middle step.
Created by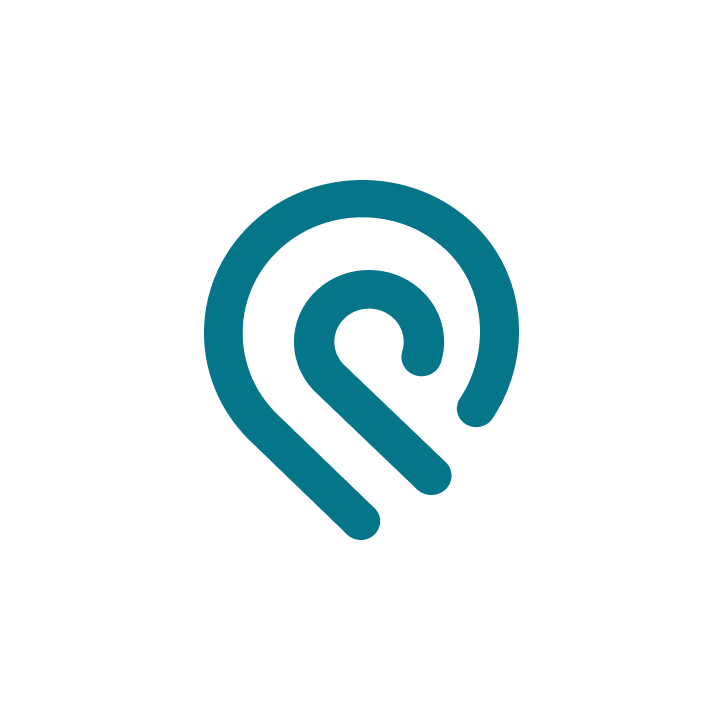 Podio App Team
301 apps in App Market.
View company profile
Additional features with this app
Filters

Recommended filters to browse app data

Tiles

Pre-created tiles give an overview of your app's data