Citrix Workspace Broadcast
General purposed app for team announcements
Use this Broadcast app to compose and share important announcements with your team. These announcements could be for general, facility or IT updates, change in processes, critical crisis communication or just engaging your team with some entertainment and well-being news. Your team can "subscribe" to these broadcast messages by clicking the "Follow this app" icon.
We encourage you to use the "Modify Template" feature on the app to add/modify the "Category" and "Criticality" options to suit your business needs.
Although this app can very well be used independently on Podio, it has been primarily designed for sharing broadcasts via micro-app notifications on Citrix Workspace. So certain fields like "End Date" are pre-configured for automation on Citrix Workspace. If you are using this app independently on Podio, we recommend utilising our Podio workflow automation feature to:
- automatically delete a broadcast post its end date
- schedule when a broadcast needs to be pushed "Live"
- send Email/SMS alerts for High Criticality broadcasts going Live
Created by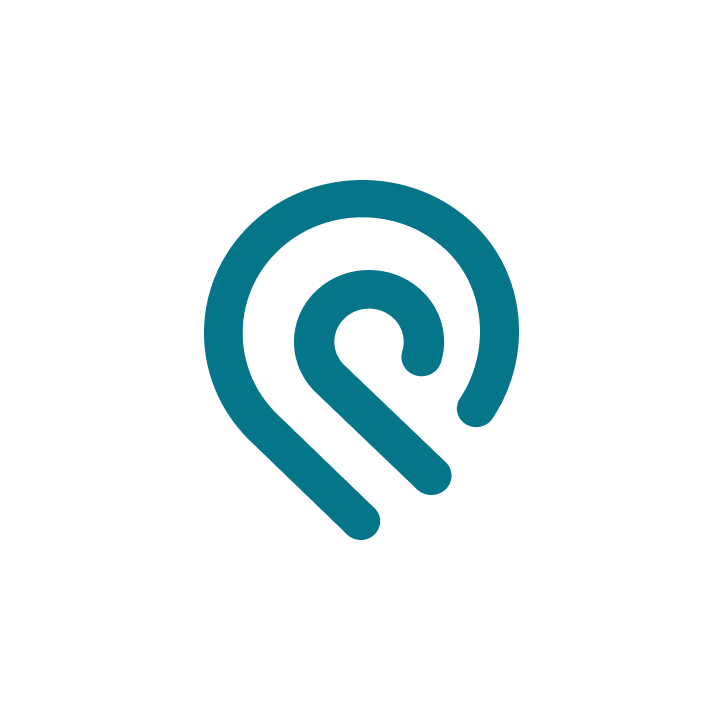 Podio App Team
301 apps in App Market.
View company profile
Additional features with this app
Filters

Recommended filters to browse app data

Tiles

Pre-created tiles give an overview of your app's data