Citrix Workspace FAQ
Empower users for ready access to FAQs
Use this FAQ app to collate answers to frequently asked questions and share it for easy access and browsing by your team. These FAQs can be limited to IT queries, HR queries or be a one-stop app for all kinds of queries. This can also be utilised as a wiki for your intranet processes. Your team can "subscribe" to be notified about new FAQ entries in this app by clicking the "Follow this app" icon.
We encourage you to use the "Modify Template" feature on the app to add/modify the "FAQ Category" and "Status" options to suit your business needs.
Although this app can very well be used independently on Podio, it has been primarily designed for browsing FAQs via micro-app on Citrix Workspace.
Created by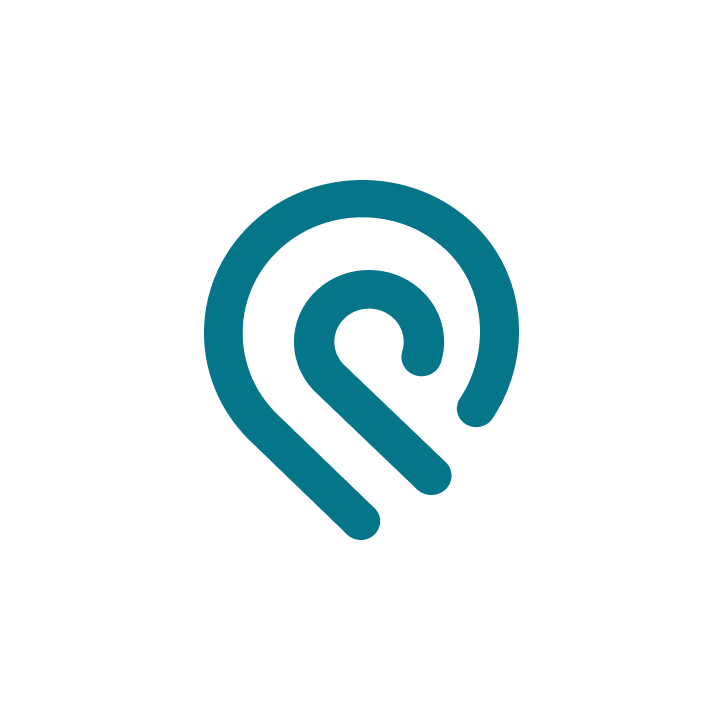 Podio App Team
301 apps in App Market.
View company profile
Additional features with this app
Filters

Recommended filters to browse app data

Votings

Have team members vote on items

Tiles

Pre-created tiles give an overview of your app's data