Actions
Use this app to share actions and deliverables within your team.
Share actions within your team in this app. You can assign more than one responsible person and set a due date to add the action to your calendar. You can create related sub-tasks to this app with the regular task function in Podio. Use the filters and reports to create overview of team progress.
Created by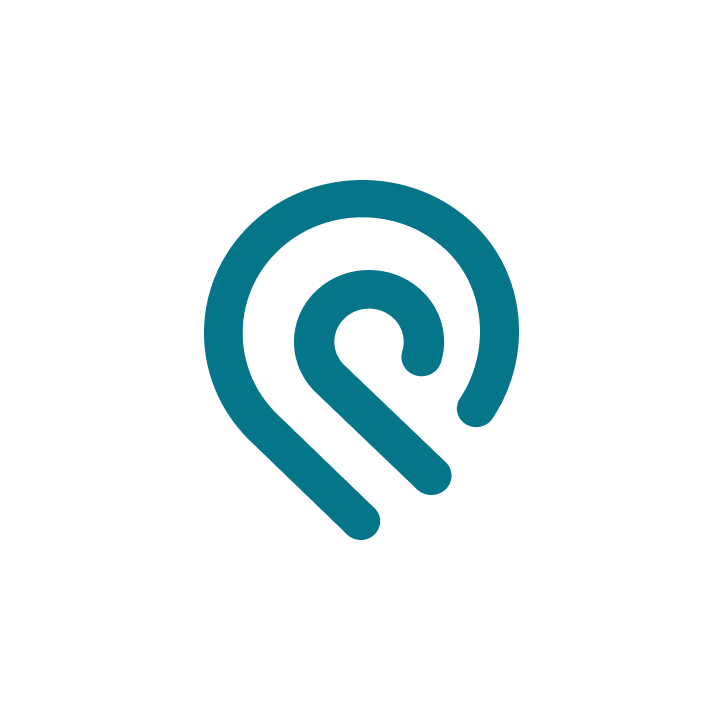 Podio App Team
301 apps in App Market.
View company profile
Additional features with this app
Filters

Recommended filters to browse app data

Tiles

Pre-created tiles give an overview of your app's data