Web App Development
Coordinate your web apps development process using defined steps and sprint projects.
With the Web App Development Pack, define and facilitate your development goals. Outline the specification of the features that you wish to create and plan the course of action using sprint projects. Features can be organised into specific areas, and once in development, test cases are linked to each of these features. Should any issues arise, the Bugs App will make sure they are resolved. Podio reporting shows you the number of open bugs your developers are working on, their priority, and the number of bugs fixed by each developer, all on the space's front page. At every stage, progress is defined and documented with each release.
Created by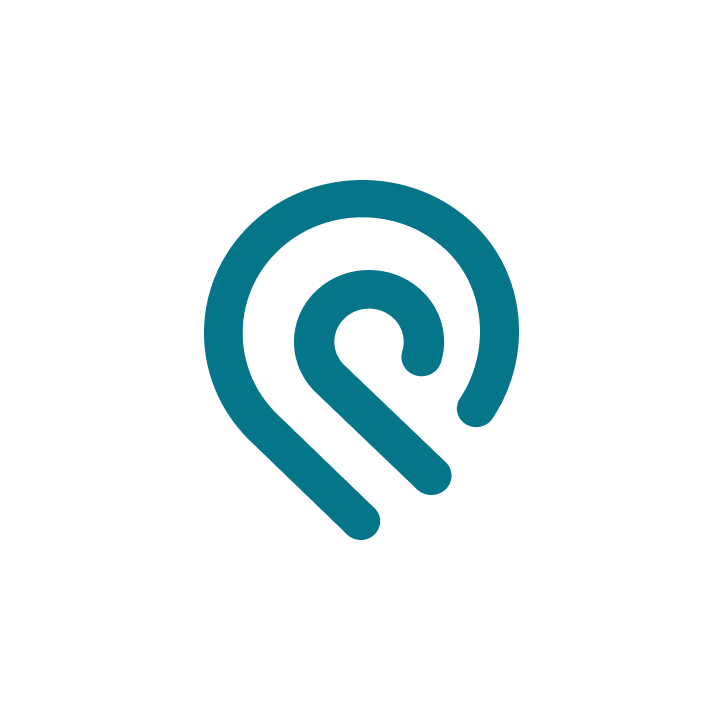 Podio App Team
52 packs in App Market.
View company profile
Additional features with this pack
Tiles

Pre-created tiles give an overview of your app's data

Filters

Recommended filters to browse app data