NPS Feedback Digital Workspace
Use this app to track net promoter feedback from your employees
Get feedback from your employees early on and understand how to improve their user experience. The survey fields can be customized to suit your need. This survey is built to get NPS feedback from your employees or clients if this is the preferred framework for your company.
We recommend utilising our Podio workflow automation feature to:
- automatically delete a survey response post data no longer being relevant
- schedule a date and time when a survey needs to be pushed "Live" or disabled
- send custom Emails for High Criticality surveys that require responses outside of Citrix Workspace
Created by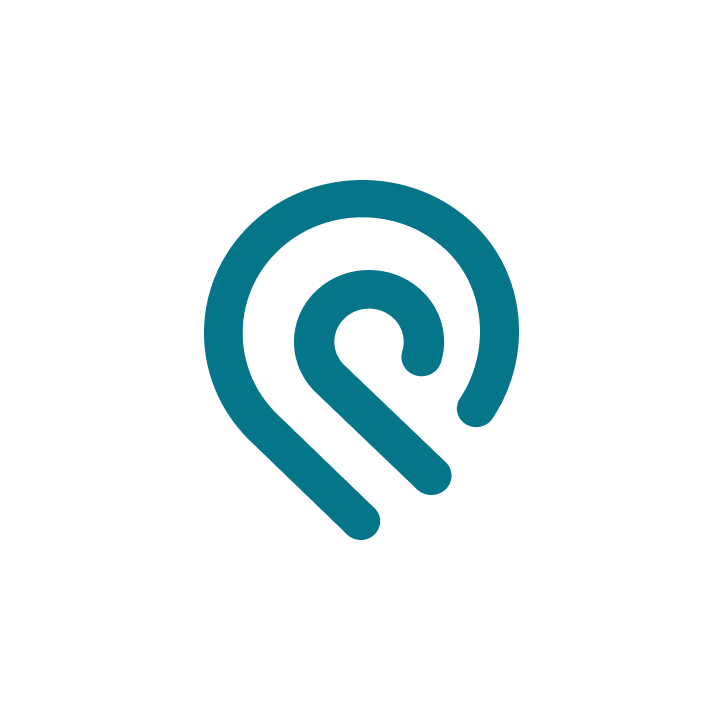 Podio App Team
301 apps in App Market.
View company profile
Additional features with this app
Filters

Recommended filters to browse app data

Flows

Automated workflows

Webform

Populate your app via a form on a public website

Tiles

Pre-created tiles give an overview of your app's data