Citrix Workspace Employee Surveys
General purpose survey tool-kit to understand user experience and get feedback from your employees
Use this Survey app pack to compose and share surveys with your team, employee or clients to get feedback on set-up or general user experience. You can modify the apps to work for Podio digital workspaces or Citrix Workspace user feedback as a tool for IT and HR to get critical information about your digital experience and employee satisfaction.
Although this app can very well be used independently on Podio, it has been primarily designed for sharing surveys via micro-app notifications on Citrix Workspace. We recommend utilising our Podio workflow automation feature to:
- automatically delete a survey response post data no longer being relevant
- schedule when a survey needs to be pushed "Live"
- send custom Emails for High Criticality surveys that require responses outside of Citrix Workspace
Created by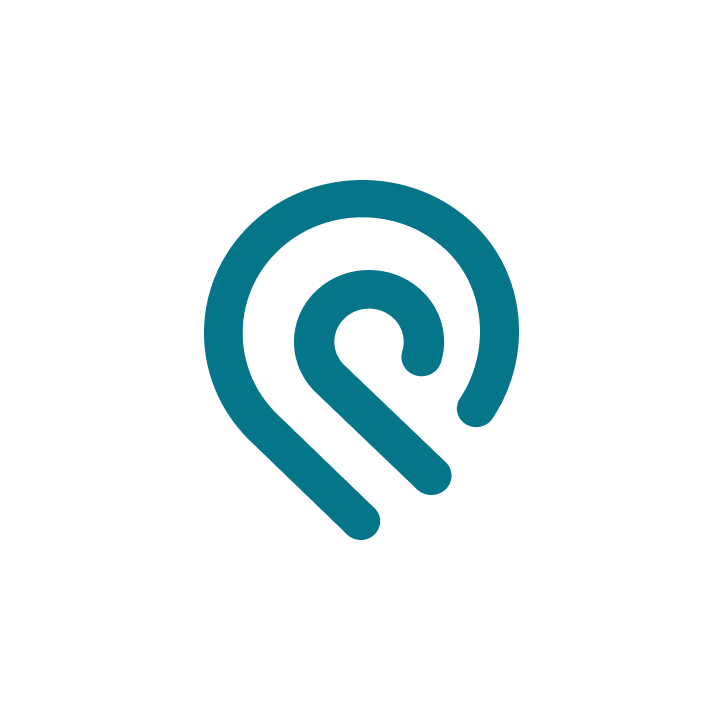 Podio App Team
52 packs in App Market.
View company profile
Additional features with this pack
Tiles

Pre-created tiles give an overview of your app's data

Filters

Recommended filters to browse app data

Webform

Populate your app via a form on a public website

Flows

Automated workflows