Project Tracking & Budgeting
Finish your projects on time and budget with this app pack.
Set up a project, and allocate a budget and hours to each deliverable. As you go, track time in the Timesheets app and project expenses in the Expenditures app to get a real time overview of your project balance and time expenditure.
Created by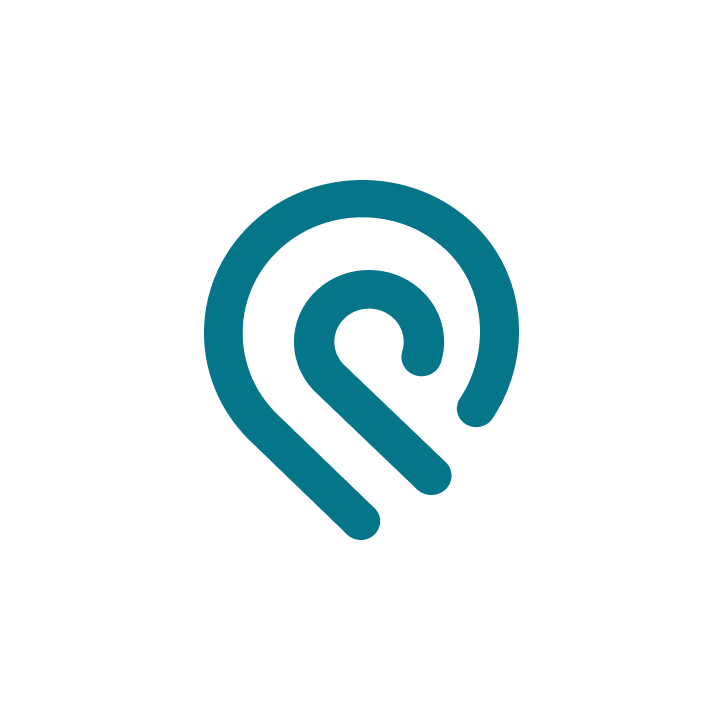 Podio App Team
52 packs in App Market.
View company profile
Additional features with this pack
Tiles

Pre-created tiles give an overview of your app's data

Filters

Recommended filters to browse app data