Sales Management
Build your CRM system on Podio starting with this app pack.
This app pack is a great starting point to build a Sales CRM or Lead Management system on Podio that supports your unique business workflow.
This pack includes pre-built apps for contacts, companies, deals, agreements (to be integrated with RightSignature), reports, and materials. These apps give you everything you need to get started with a Sales CRM to track your teams deals and close them with ease. And with the flexibility of Podio, you can make just about any customization or workflow automation you need to support your business workflow now and into the future.
If you install this App Pack into an organization licensed with Podio Premium, you can also install the related Podio Workflow Automation flows. To install the flows, you will need to refresh within your Podio Workflow Automation (PWA) console. Note that you must refresh PWA after installing the app pack, and before making any modifications to any app in the pack. If you make any changes to apps before refreshing in PWA, the flows for that app will not install. If you intend to use the electronic signature capability included in the Agreements app, it is recommended to have your RightSignature integration with PWA already configured before you install the flows.
If you want the workflow automations but have installed this pack into a workspace that is within a Podio organization on Podio Free, Podio Basic, or Podio Advanced, you must upgrade your Podio organization to Podio Premium first, and then reinstall the app pack.
Created by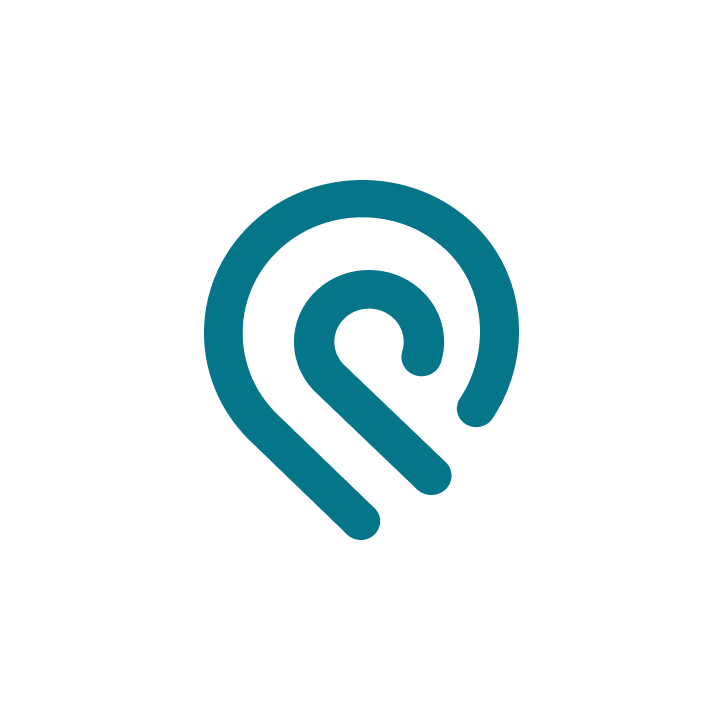 Podio App Team
52 packs in App Market.
View company profile
Additional features with this pack
Tiles

Pre-created tiles give an overview of your app's data

Filters

Recommended filters to browse app data

Share with content

Has content

Webform

Populate your app via a form on a public website