Deliverables
Work on each deliverable in this app.
Break your projects up into deliverables. Specify the deliverables for each project in this app. This app uses the Podio Card Layout as default - so you can simply drag and drop deliverables from for example status 'Work-in-Progress' to status 'Done'.
Created by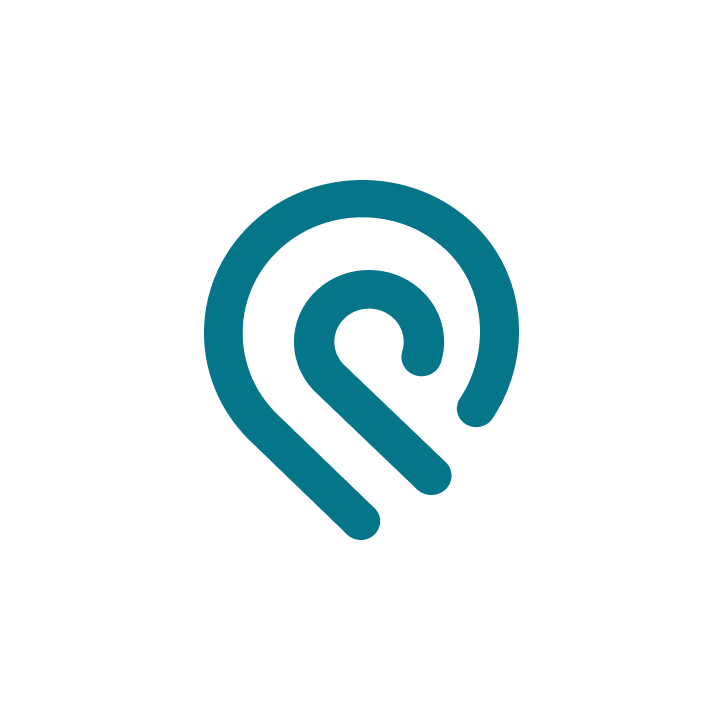 Podio App Team
301 apps in App Market.
View company profile
Additional features with this app
Filters

Recommended filters to browse app data

Share with content

Has content

Tiles

Pre-created tiles give an overview of your app's data