Project Management
The simple and straight forward way to manage your projects.
Share your resources and project descriptions in an easy and straight-forward way. Break your project into deliverables, and organize stand-ups to keep things on track. That's it.
As with all Podio apps, this pack leverages the built-in calendar, contacts, file sharing with ShareFile, Dropbox, GoogleDocs and Drive, and more neat integrations for your files, as well task management and social activity streams.
If you install this App Pack into an organization licensed with Podio Premium, you can also install the related Podio Workflow Automation flows. To install the flows, you will need to refresh within your Podio Workflow Automation (PWA) console. Note that you must refresh PWA after installing the app pack, and before making any modifications to any app in the pack. If you make any changes to apps before refreshing in PWA, the flows for that app will not install.
If you want the workflow automations but have installed this pack into a workspace that is within a Podio organization on Podio Free, Podio Basic, or Podio Advanced, you must upgrade your Podio organization to Podio Premium first, and then reinstall the app pack.
Created by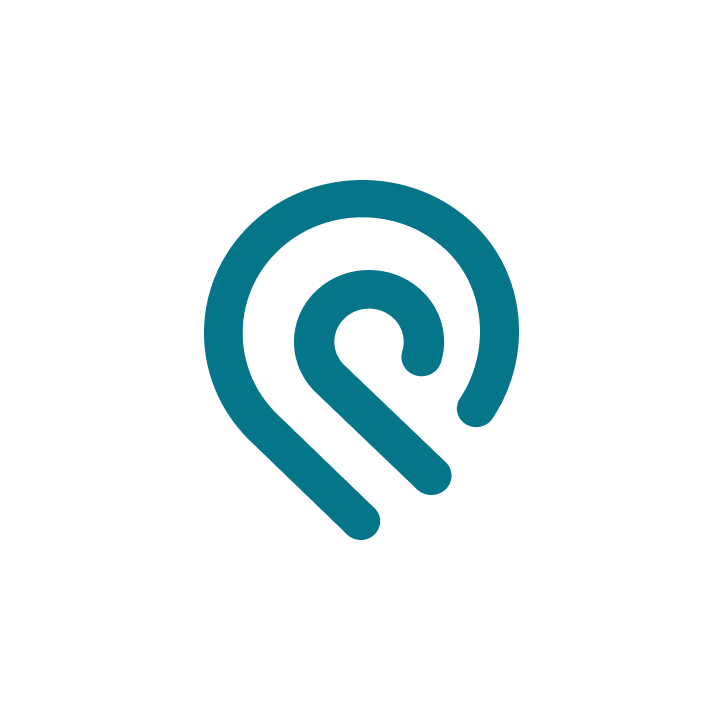 Podio App Team
52 packs in App Market.
View company profile
Apps in this pack
Work on each deliverable in this app.

More info

Meet with your team in a project meeting.

More info

Share the details of your project in this app.

More info
Additional features with this pack
Tiles

Pre-created tiles give an overview of your app's data

Filters

Recommended filters to browse app data

Share with content

Has content