Seller Leads
This is the main app for managing sellers and properties.
Please install the full Real Estate Investment App Pack, not this individual app
This is the main app for managing seller leads and properties. Google Street View images can be included with the seller lead item; this requires a Google API Key and configuration of the "Google Street View" item in the Settings app.
Drip Sequences can be configured on an individual Seller Lead to automate contact with a lead. Manual contact can be initiated via text messaging using the SMS: (or Sms: or sms: ) prefix in a comment. More documentation on this is available in the Settings App
Created by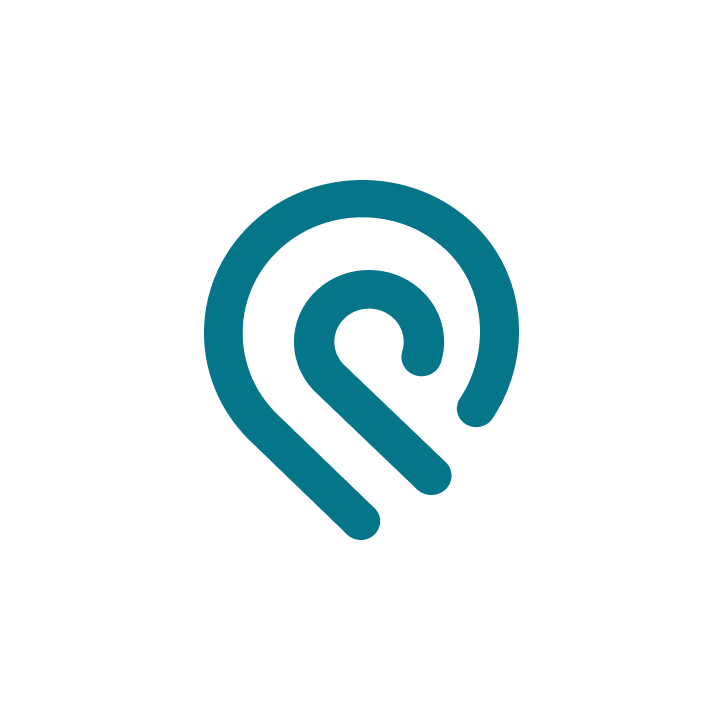 Podio App Team
301 apps in App Market.
View company profile
Additional features with this app
Filters

Recommended filters to browse app data

Share with content

Has content

Tiles

Pre-created tiles give an overview of your app's data