Incoming Calls/Text
This app is a holding area for inbound calls or text messages not associate with a Seller Lead
Please install the full Real Estate Investment App Pack, not this individual app
This app is a holding area for inbound calls or text messages from phone numbers that cannot be found in the Seller Lead app.
If CallRail is configured, inbound calls from numbers that cannot be found in Seller Leads will create a "Call" record in this app. If a call comes into a CallRail number where the phone number is found in the Seller Leads app, the call information will be added as a comment in the related Seller Lead. For more details on CallRail integration, please see the Podio Help Center article on the Real Estate Investment App Pack
Created by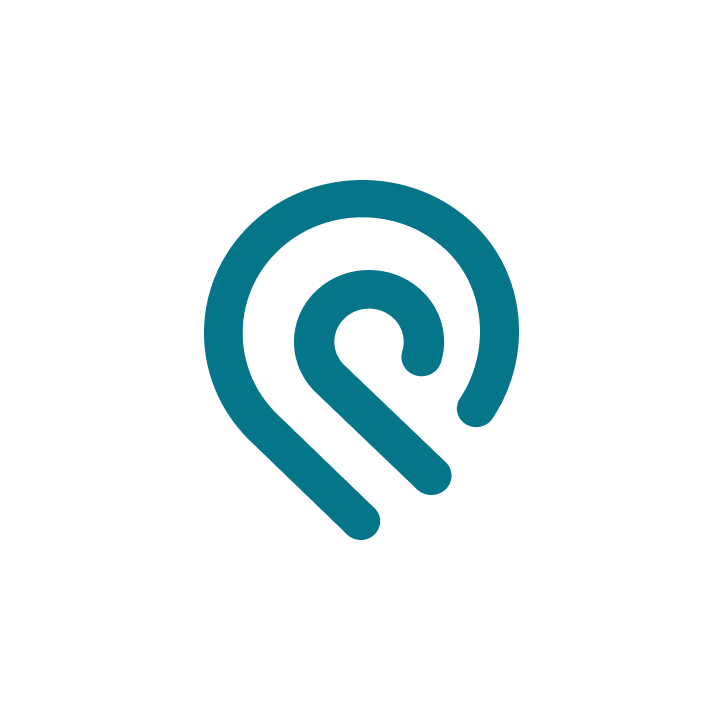 Podio App Team
301 apps in App Market.
View company profile
Additional features with this app
Filters

Recommended filters to browse app data

Tiles

Pre-created tiles give an overview of your app's data