Real Estate Investment Pack
Manage your Seller Leads and Deals with automated Drip Marketing for follow up
For more information on this App Pack, please see this article on the Podio Help Centre
This app pack is intended for real estate investment companies, with a focus on managing leads and deals at scale in an efficient and automated manner. The pack includes apps that integrate with third-party systems to perform automated contact with timed drip sequences. The pack is designed to be used with popular third-party solutions, such as smrtPhone for Podio, Globimail, Twilio, CallRail, Slybroadcast, and Lob.
This pack requires Podio Premium with Podio Workflow Automation (formerly known as "Globiflow"). To install the flows included with this pack, you will need to refresh within your Podio Workflow Automation (PWA) console. Note that you must refresh PWA after installing the app pack, and before making any modifications to any app in the pack. If you make any changes to apps before refreshing in PWA, the flows for that app will not install. If you intend to use the electronic signature capability included in the Sales Contracts and/or Purchase Contracts apps, it is recommended to have your RightSignature integration with PWA already configured before you install the flows.
If you have installed this pack into a workspace that is within a Podio organization on Podio Free, Podio Basic, or Podio Advanced, you must upgrade your Podio organization to Podio Premium first, and then reinstall the app pack.
Created by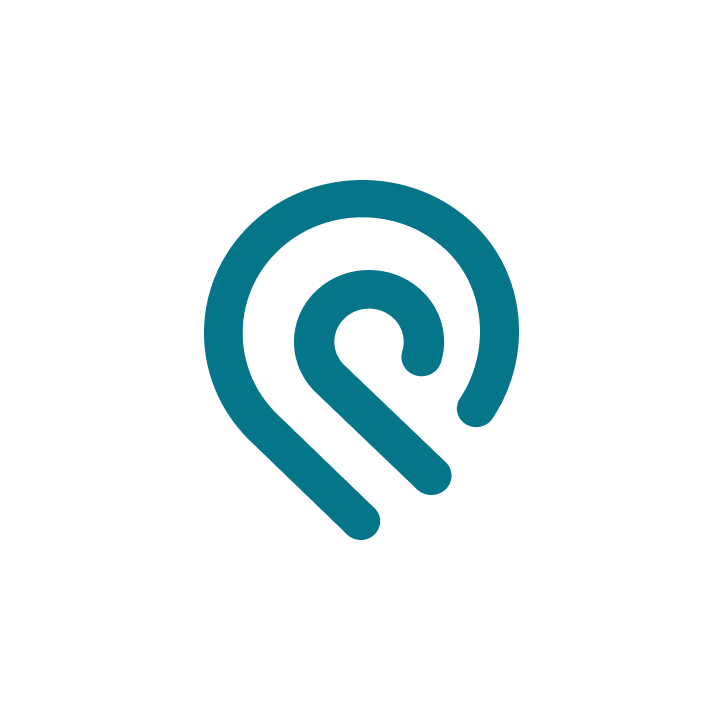 Podio App Team
52 packs in App Market.
View company profile
Additional features with this pack
Tiles

Pre-created tiles give an overview of your app's data

Filters

Recommended filters to browse app data

Share with content

Has content

Webform

Populate your app via a form on a public website