Case NPS
Case NPS provides a feedback mechanism from submitters to IT
When a case is closed, an email with a link to a short NPS survey form is sent automatically to the submitter. This form link includes a hidden field that includes the Podio item ID so that the specific feedback is associated with the specific Case.
Note: the webform link for your installed Case NPS app will need to be updated in the Cases flow "2-3 Email When Case Status Changes"
Created by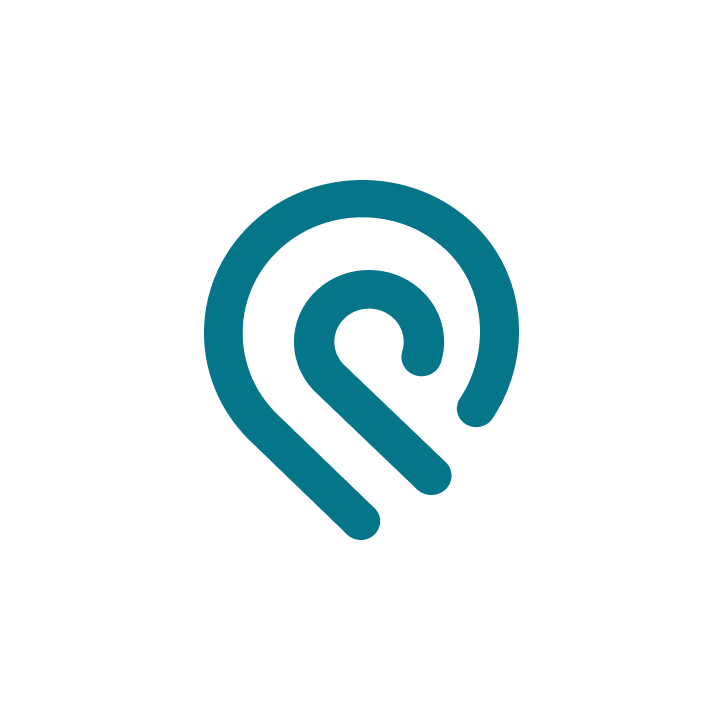 Podio App Team
301 apps in App Market.
View company profile
Additional features with this app
Filters

Recommended filters to browse app data

Webform

Populate your app via a form on a public website

Tiles

Pre-created tiles give an overview of your app's data