IT Service
The IT Service App Pack provides employees and IT the ability track case requests and service levels
The IT Service App Pack offers company employees the ability to submit cases via a webform. Once cases are submitted, automations can auto-assign them to specific IT employees based on the App/System areas. Case submitters are notified of case status updates with automated emails. Once cases are closed, the submitter can provide feedback through a webform that allows IT to collect ongoing NPS tracking data on satisfaction levels.
For more information on this App Pack, please see this article on the Podio Help Centre
Created by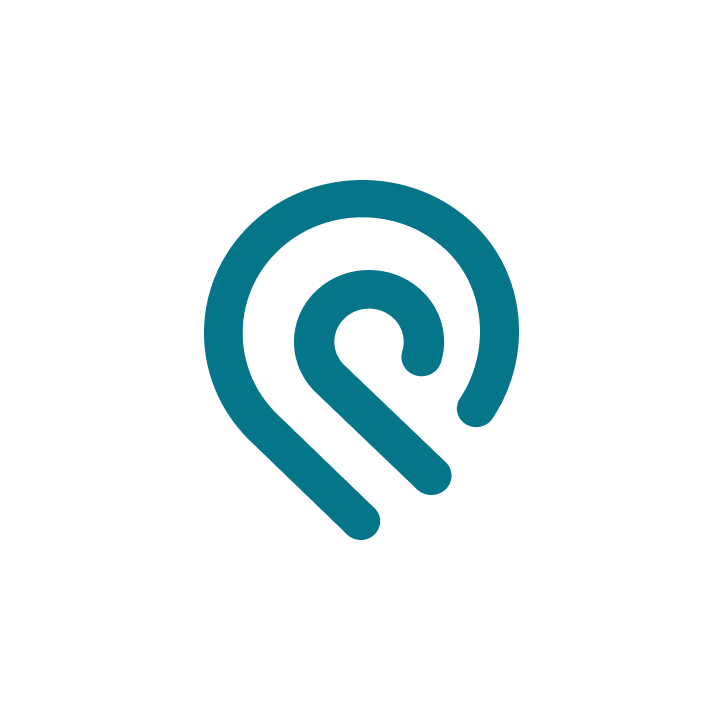 Podio App Team
52 packs in App Market.
View company profile
Additional features with this pack
Tiles

Pre-created tiles give an overview of your app's data

Filters

Recommended filters to browse app data

Share with content

Has content

Webform

Populate your app via a form on a public website